01 May 2018



We're Still here!






Casey Tucker live in the mix April 2018.


After a longer than expected winter break, we're finally back once again with a fresh mix.

Apologies for the delay in uploading any new content, it's a been crazy busy 6 months with lots going on behind the scenes which will hopefully start seeing the light of day in the coming weeks and months.

In the meantime sit back and enjoy over an hours worth of underground goodness.
01 September 2017








New DJ Set from VFT - The 'E-Clips' session.


Featuring the best in new underground Techno grooves and unreleased exclusives. Track titles are included in the video.
24 April 2017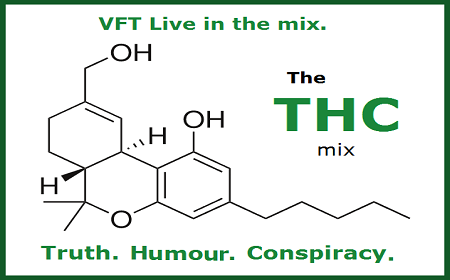 VFT live in the mix 23 April 2017



Brand new mix from VFT for Spring 2017. Join us for the next 80 minutes as we meander through various shades of Techno.

From Tech House to Funky Detroit to deep dub, this mix explores them all. Not to mention a whole bunch of exclusive tracks that you will not find anywhere else.

So put on your tin foil helmet and jump with us down the audio rabbit hole of Truth, Humour & Conspiracy.
18 January 2017





Out Now!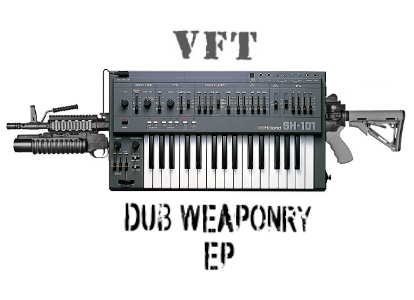 Brand new 3 track digital EP out now.


Brand New from VFT comes the Dub Weaponry EP with a trio of dub Techno bombshells straight from the Fine Balance underground bunker.
Check the Digital Store for audio clips and to buy your copy.
30 July 2016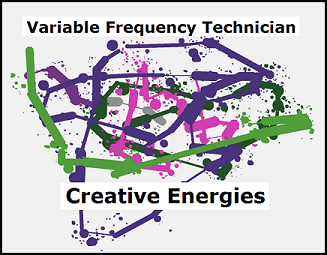 New digital release.


As first heard exclusively in the VFT May 2016 mix (see below.)
Available now at the Digital Store.
02 June 2016





VFT live in the mix 30.05.2016



This one's for the Techno connoisseur's. It's been a while since the last live mix but hopefully it will have been worth the wait.

You can always guarantee that a VFT mix will always contain a few exclusives tracks and this mix is by no means different.

With over an hours worth of the finest Techno & Tech House plus a whole host of forthcoming and unreleased exclusives, recorded live at Fine Balance Audio Response studio.
21 March 2016


New vinyl release out now!
Variable Frequency Technician
Return To Techno EP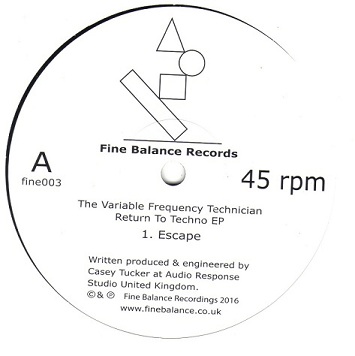 The long awaited 3rd vinyl release from Fine Balance Records is now finally available to buy exclusively here at Fine Balance.co.uk

Head over to the new vinyl shop page to check out samples and to order your copy.

This is a strictly limited edition release of 300 copies only.
12 January 2016


VFT - Groove Control 2016 Acoustic re-fix.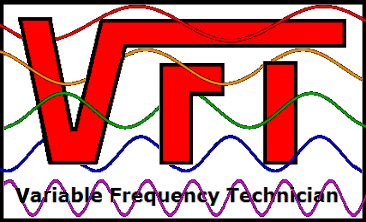 Kicking off the new year with something very much rooted in the past.
This track was originally released on Probe records in 1995
You can checkout the original version here.
This new 2016 remix is now available to buy in WAV or MP3 at the Digital Store



Groove Control 2016 Acoustic refix


1st August 2014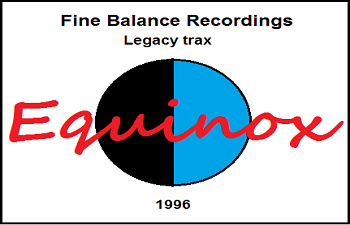 Casey Tucker - Equinox (preview)



One more track from the archives as we journey back to 1996.

This track is actually the forerunner to the popular 'BST' track that was released last year on the For Those That Knoe label (vinyl only).

This track was recorded around the time of spring equinox of 1996 (March). BST was the follow-up track that came a few weeks later.

So to commemorate that little fact (and in response to the requests for a digital release of BST) it has been decided to release both Equinox and BST together as a special edition double download pack.

Out now at the Digital Store.

VFT - Ill humaniti
Available now at the Digital Store
VFT - May Tricks
Available now at the Digital Store
&copy 2018 Fine Balance Productions